The industrial machines for packaging and wrapping by CPS are characterized by cutting-edge technologies, including some solutions patented by the company, which make them a perfect synthesis between mechanics and electronics, ensuring exceptional performance in terms of speed, precision, versatility, reliability, and ease of use and maintenance.
The Active Pull Technology, patented by CPS, allows the packaging machines to unwind the films positively. In this way, it is possible to eliminate all packaging defects and at the same time guarantee a considerable circulation of the packaging material, without the need to use shrinking ovens. This results in excellent product yield and significant savings, both in energy consumption, with consequent returns in terms of environmental impact, and in the amount of packaging material used.
Revolving technology
CPS has improved Revolving Technology, which has been on the market for years, increasing its effectiveness and adapting it for new applications on its packaging machinery. Compared to traditional packaging systems, this solution combines higher quality packaging, higher production capacity, and very high reliability. Furthermore, being compatible with all film reels on the market, allows you to take advantage of existing stocks, without the need to purchase new types.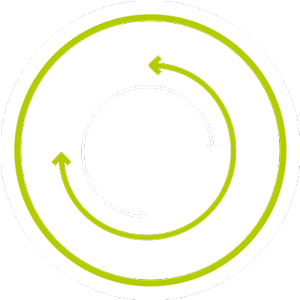 Case technology
Case technology allows all types of products to be packaged both horizontally and vertically, including tissue, personal care, loose or pre-packaged. This guarantees constant product absorption, even in the case of highly performing automatic lines.
Full Servo Technology
All the movements of the industrial machines for packaging and wrapping CPS are entirely enslaved by servomotors that ensure maximum packaging precision and an increase in production capacity. Many servomotors are also interchangeable, allowing to minimize the number of spare parts in stock.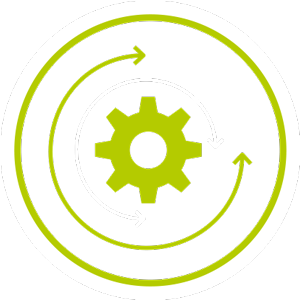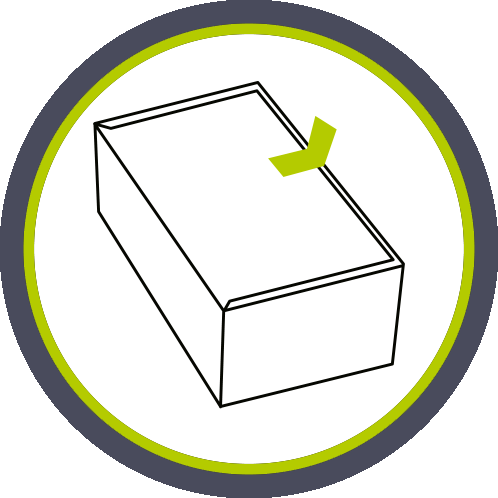 Reseal system
The reseal system is an optional technology that can be used to ensure the practical and immediate closure of tissue product packages, to keep them in optimal conditions even after opening the packages.
Easy open system
Another CPS patented technological solution, available as an option on the 800 series packaging machines. By using it, it is possible to equip all polypropylene packages with the characteristic "tear-off thread", which allows them to be opened more easily and precisely without affecting their tightness.